---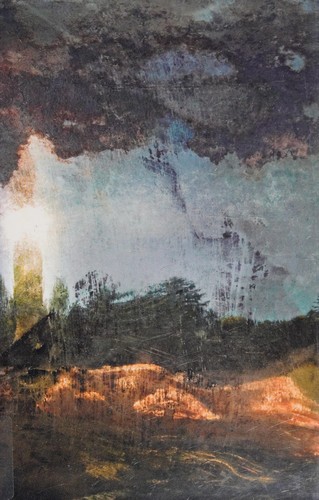 Book
The Norton anthology of world religions
Copies
2 Total copies,
2
Copies are in
,
0
Copies are out
.
This anthology, edited by world-renowned scholars under the direction of Pulitzer Prize winner Jack Miles, offers a portable library of more than 1,000 primary texts from the world's major religions: Hinduism, Buddhism, and Daoism (Volume 1); Judaism, Christianity, and Islam (Volume 2). The anthology brings together foundational works--the Bhagavad Gita, the Daodejing, the Bible, the Qu´ran--with the writings of scholars, seekers, believers, and skeptics whose voices over centuries have kept these religions vital.
Title
The Norton anthology of world religions
Call No
BL74 .N672 2015 v. 2
Published
New York : W.W. Norton & Company, 2015.
Publication Desc
2 volumes : illustrations (some color), maps ;
Target Audience
Unknown or not specified