---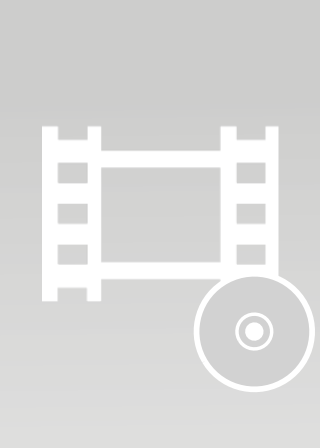 DVD
Risk management in perioperative practice
Copies
1 Total copies,
1
Copies are in
,
0
Copies are out
.
From study guide: "The purpose of this study guide and accompanying video is to educate perioperative RNs and other health care personnel about current patient safety issues and potential risks to surgical patients and health care personnel, as well as a legal view point as it relates to perioperative RNs and the care of their patients."
Title
Risk management in perioperative practice
Call No
RES-ST DVD RD32.3 .R57 2014
Published
Woodbury, CT : Ciné-Med, 2014.
Publication Desc
1 videodisc (50 min.) : sound, color ; 1 computer disk containing PDF Study guide & post test (27 pages : illustrations, some color ; 4 3/4 inches).