---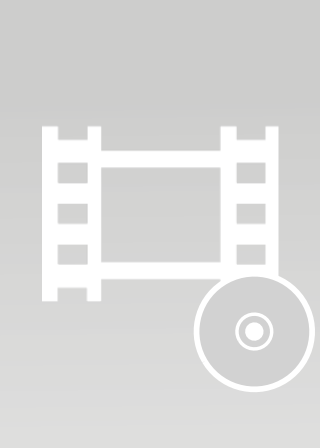 DVD
The kite runner
Copies
3 Total copies,
3
Copies are in
,
0
Copies are out
.
Finding Neverland director Marc Forster adapts author Khaled Hosseini's critically acclaimed novel about two childhood best friends forever torn apart as their country is ravaged by endless war and bitter strife. As children, Amir (Khalid Abdalla) and Hassan were inseparable; their long days under azure Kabul skies often spent getting into innocent mischief or preparing for the highly anticipated kite-fighting tournament. When the day of the tournament arrives, however, a glorious victory is quickly offset by a timorous act of betrayal that ultimately serves as the catalyst for catastrophe. Not long after that fateful day, Amir moves away to America, leaving his old friend behind just as the ominous specter of war turns tragically tangible. Two decades later, Amir returns to Afghanistan to find his beloved homeland has now fallen under the iron-fisted rule of the Taliban. Still, all hope for redemption hasn't been lost just yet, because now that Amir stands face to face with the irrepressible secrets that he struggled so vigilantly to bury, he will receive one last chance to make peace with the past, and lay the groundwork for a brighter future.
Call No
DVD PN1995.9.S87 K584 2007 c.2
Published
DreamWorks, 2007.
Publication Desc
127 min. : Rated PG-13.